(mini) Grand Rounds
Video Abstracts
Author Interviews
AnnFamMed youtube channel.
---
Silent Consequences of COVID-19: Why It's Critical to Recover Routine Vaccination Rates Through Equitable Vaccine Policies and Practices


Skolnik, Bhatti, et al.

Oct 2021
September, 2021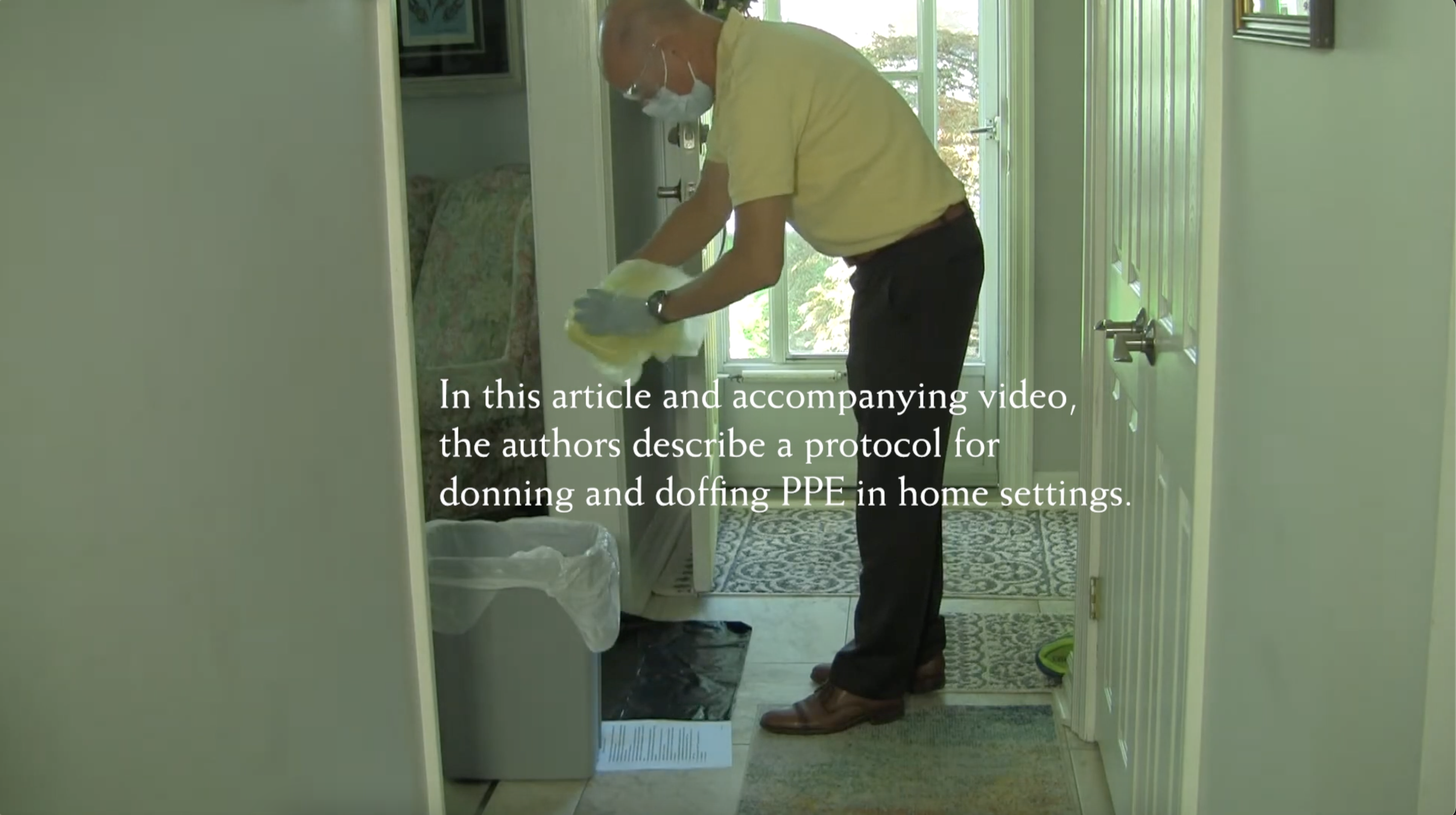 COVID-19 Personal Protective Equipment in the Home: Navigating the Complexity of Donning and Doffing
June, 2021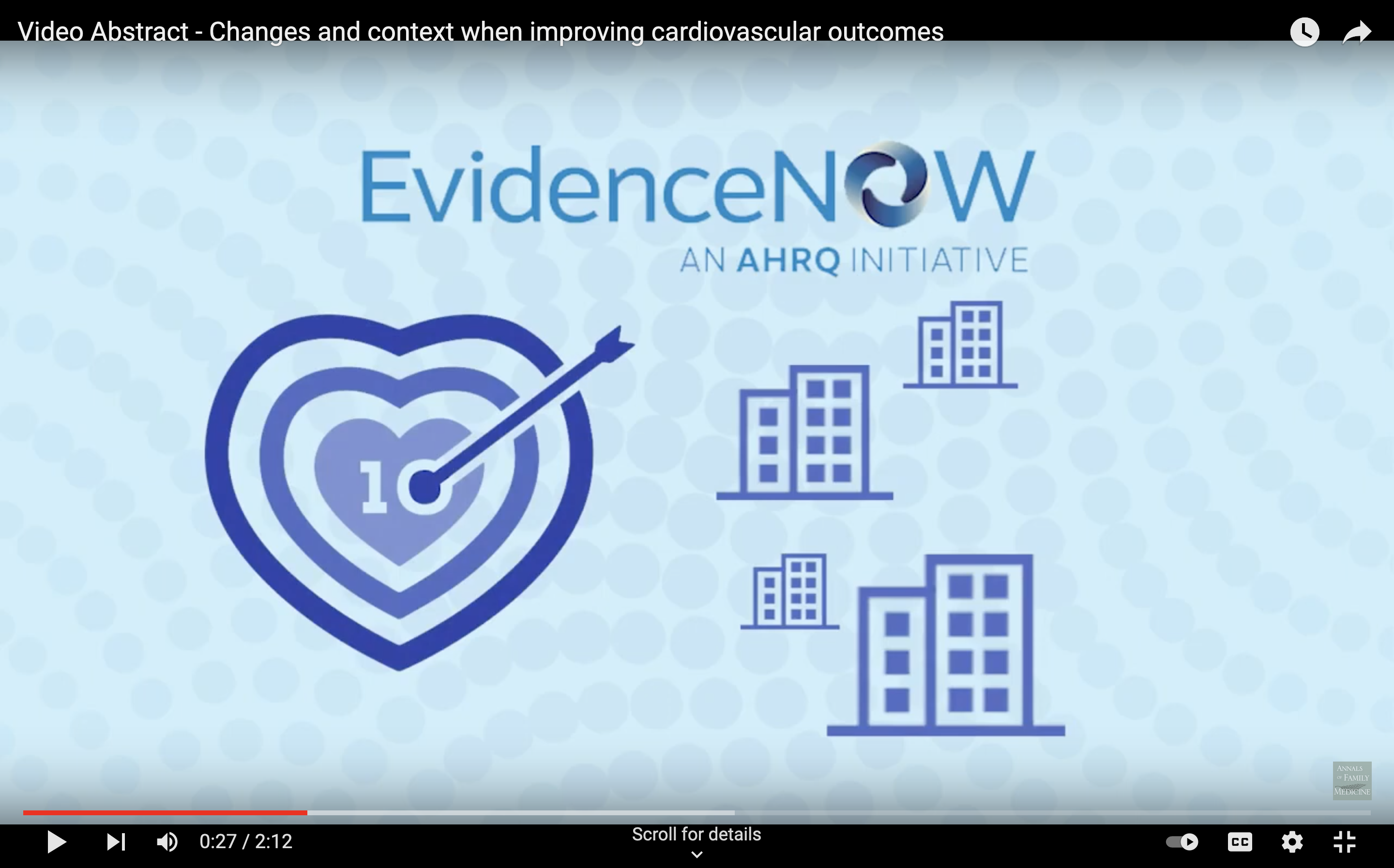 Video Abstract - Changes and context when improving cardiovascular outcomes
March, 2020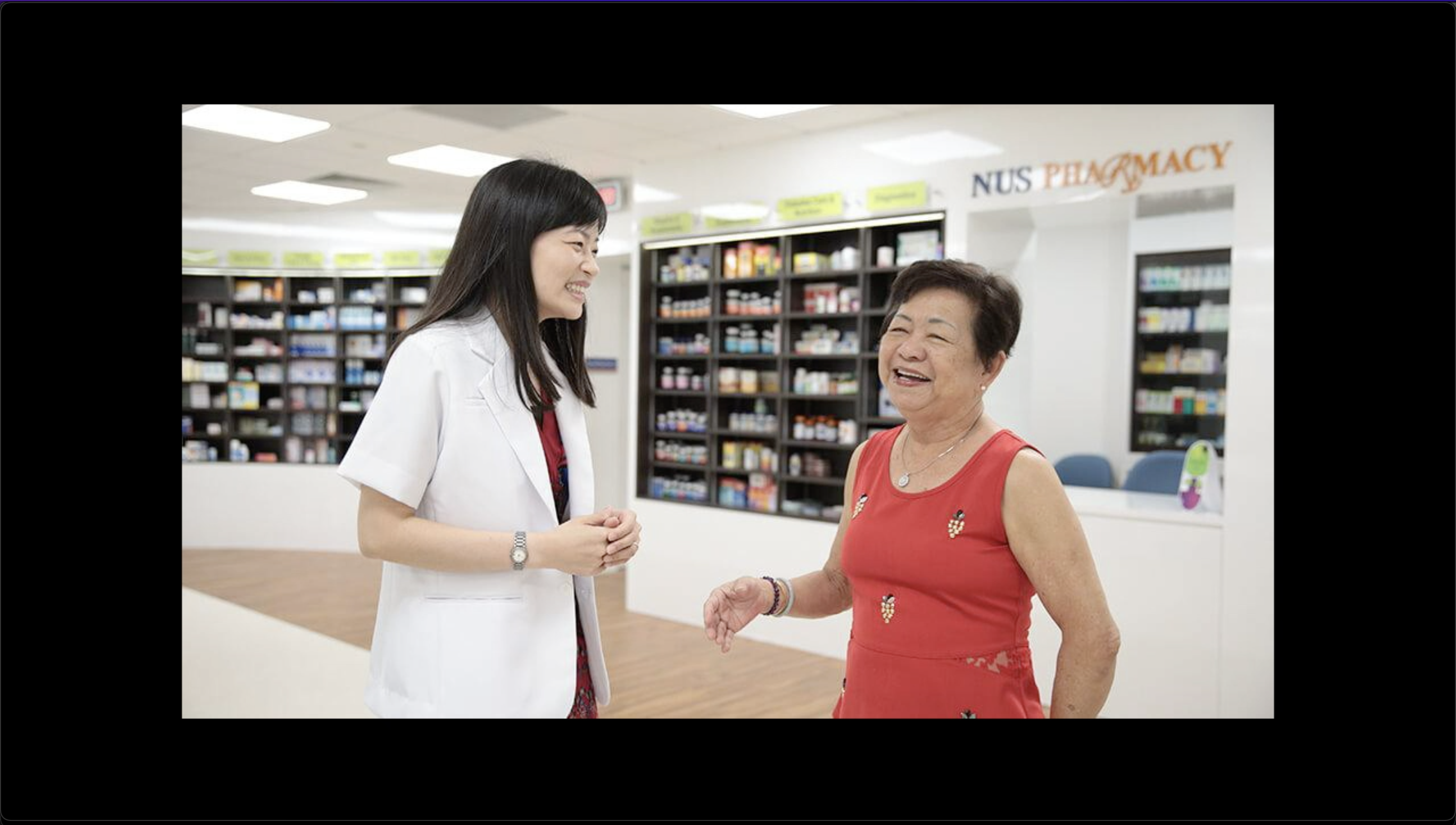 Editor Caroline Richardson discusses the March, 2020 article, "Efficacy and Safety of Use of the Fasting Algorithm for Singaporeans With Type 2 Diabetes (FAST) During Ramadan: A Prospective, Multicenter, Randomized Controlled Trial," with author Joyce Yu-Chia Lee.