The Annals of Family Medicine sponsors a one-year Editorial Fellowship in medical editing, peer review, and medical journal production.
The Fellowship is designed for an individual with relevant background who wishes to build skills and gain experience through active participation in the Annals editorial team. The Fellow will participate in manuscript decisions, strategic planning for the journal, editorial team conference calls, and the journal's annual Editorial Advisory Board meeting. Opportunities may be available to contribute to Annals features, such as guest editorials or the Annals Journal Club.
In addition, the fellow will work on journal-related special projects based on areas of personal interest and the needs of the journal. Examples of special projects include the following:
Recruit peer reviewers
Participate in outreach to particular readers, commenters, and knowledge user groups
Write content for the Annals website
Create special collections and bibliographies on a given subject
The Fellowship is part-time, approximately 6 to 8 hours per month; most work is online and by conference call. Fellows will work from their own locations and will not relocate.
The Fellowship is unpaid; the Annals will cover expenses related to Fellowship activities. The Annals will also cover travel expenses to attend editorial and publishing meetings, which may include (1) a meeting with the editor, editorial staff, and publishing staff; (2) the annual Editorial Advisory Board meeting; or (3) editorial team retreats. All travel is in accordance with the Annals travel policy.
Candidates must have grounding and experience in family medicine or primary care. Other requirements include a clinical degree or a graduate-level degree in a field relevant to primary care, strong writing skills, and the ability to work well in a long-distance team environment.
The Fellowship lasts for one year, from March 1st through February 28th.
To apply, send a CV and letter of interest that states the candidate's relevant skills and interests to AnnFamMed@umich.edu by January 31st, 2023. In the letter, please describe a journal-related project you might like to work on during the Fellowship. (The Fellow will have the option of modifying the project or selecting a different project during the Fellowship.)
For further information, please contact John Holkeboer at AnnFamMed@umich.edu.
Current Editorial Fellows (2023-2023)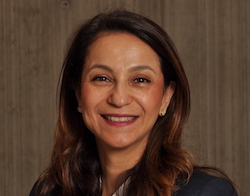 Dr. Fariba Aghajafari, MD, PhD is an academic family physician and associate professor at the Department of Family Medicine and Community Health Sciences at the University of Calgary. She completed her training in Family Medicine at the University of Saskatchewan. She has obtained a master's degree in Clinical Epidemiology from University of Toronto and a PhD in Health Services Research from University of Calgary. Dr. Aghajafari teaching and research involve evidence-based medicine, pregnancy and child health, nutrition, refugee health and health services research in primary care.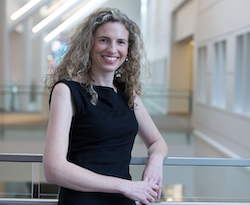 Yaara Zisman-Ilani PhD MA, is an Assistant Professor in the Department of Social and Behavioral Sciences at the College of Public Health, Temple University. Dr. Zisman-Ilani is also an honorary Associate Professor in the Division of Psychology at University College London (UCL) in the UK. She is a psychologist (MA, summa cum laude) with a PhD in community mental health. Before joining Temple University, Dr. Zisman-Ilani was a Rothschild Postdoctoral Fellow at the Dartmouth Institute for Health Policy and Clinical Practice at Geisel School of Medicine at Dartmouth College.
Dr. Zisman-Ilani has long-standing experience developing shared decision making interventions, tools, and measures for individuals with various mental health conditions in diverse settings, including primary care, psychiatric services, community mental health programs, and inpatient. Dr. Zisman-Ilani is a methodologist specializing in mixed methods, evaluation research, and systematic reviews. Her primary research interests lie in shared decision making, health communication, strategies to promote person-centered care, engagement methods, and health disparities.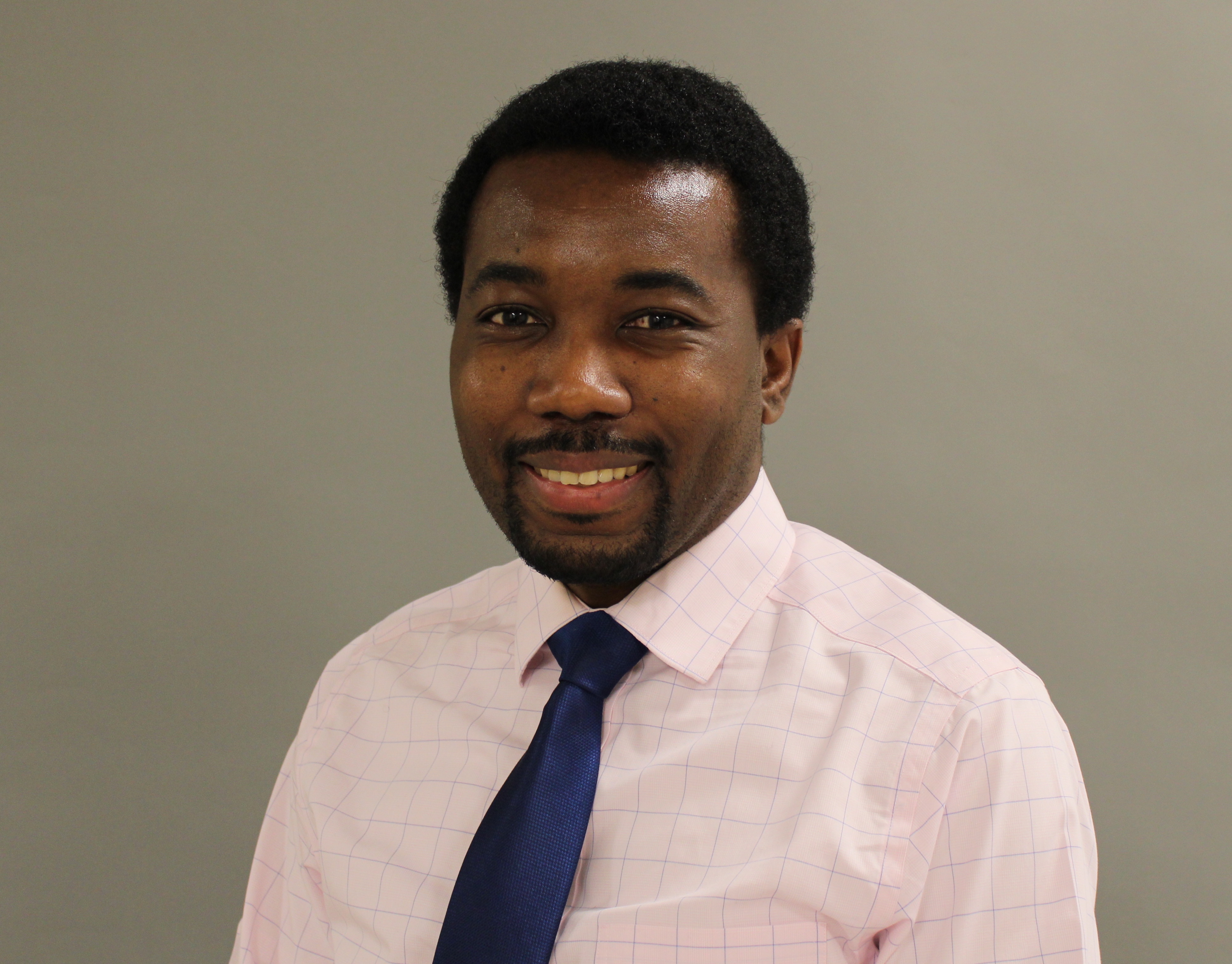 Abiodun G. Otolorin MD MS FAAFP CPHIMS, is an academic family physician and assistant professor at Howard University in the Department of Community and Family Medicine. He completed his family medicine residency training at Howard University. He completed his medical degree at Eastern Virginia Medical School. Prior to medical school, he obtained a Bachelor of Computer Science and Master of Bioengineering degrees from the Georgia Institute of Technology. He is a graduate of the North American Primary Care Research Group Grant Generating Project Fellowship. His research interests are at the intersection of primary care, data science, biomedical informatics, and health disparities. He was a scholar at the 2022 NIMHD Health Disparities Research Institute. He is a member of the 10th cohort of the NHLBI Programs to Increase Diversity Among Individuals Engaged in Health-Related Research Cardiovascular Comorbidities, Genetics, and Epidemiology.